FREE! FLY TYING SUNDAYS @ THE SPOT!
We have lined up some of the finest local tyers who will be sharing the expertise on a wide variety of flies. Don't miss the chance to learn from these experts for FREE at these events.
They will be tying in the shop on select Sundays from 11am – 2pm (See Dates below).

Sundays from 11am – 2pm…  See Guests and Dates below..


PROJECT HEALING SATURDAY!
Support Project Healing Waters as they help make a difference in the lives of our nation's disabled veterans!
$5.00 gets you a BBQ Hot Dog, Chips and a Drink with all proceeds going to Project Healing Waters…
Also Joining us will be Expert Fly Tiers tying some of their signature patterns:
Bill Blackstone / Jon VanDerhoff / Naomi Okamoto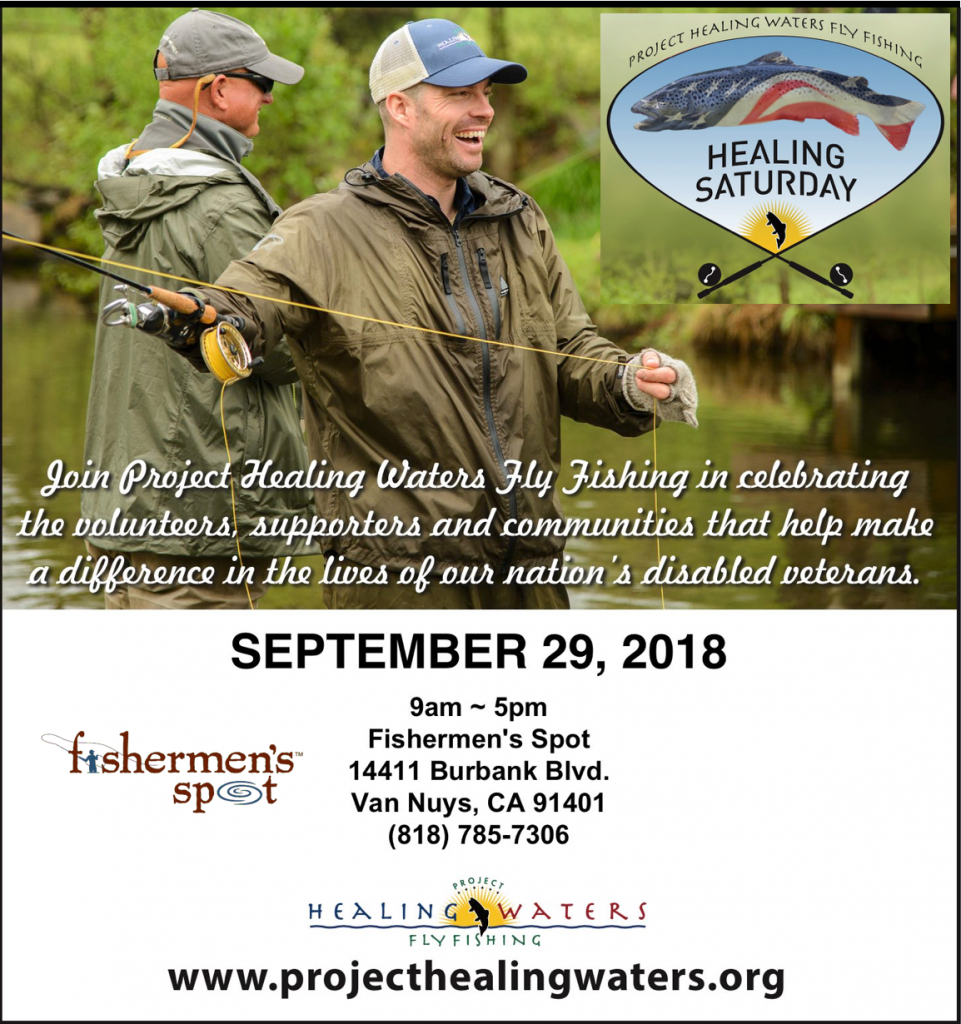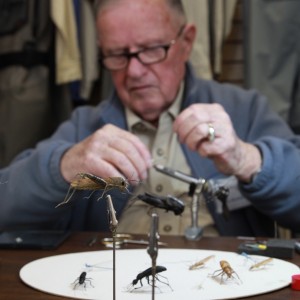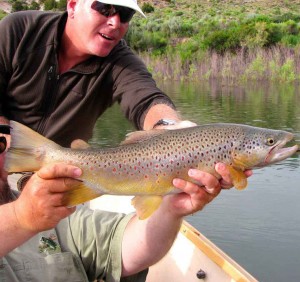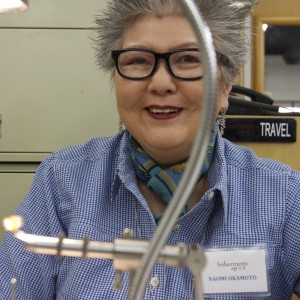 Bill Blackstone                   John VanDerhoff                  Naomi Okamoto
9am-5pm                              9am-12pm                          1pm-5pm