FREE! FLY TYING SUNDAYS @ THE SPOT!
We have lined up some of the finest local tyers who will be sharing the expertise on a wide variety of flies. Don't miss the chance to learn from these experts for FREE at these events.
They will be tying in the shop on select Sundays from 11am – 2pm (See Dates below).

Sundays from 11am – 2pm…  See Guests and Dates below..
Apr 22nd:

 Stan Beringhele – Tying Flies with Fusion
Stan creates some functional variations of Classic Steelhead and Salmon Flies that you can learn to tye and actually fish.
May 20th:

 Glenn Hiroyasu – Tying Spring Creek Patterns for Selective Trout
Glenn tests his flies on the Henry's Fork and Montana's Spring Creek trout, some of the
most demanding fish in the world.
Jun 10th:

 Ben Frankin – Traditional Married Wing Techniques for Trout and Salmon
Ben is a very talented tier who will simplify the mystery of married wings so you can enjoy this lost art in fly tying.

ORVIS DAY AT THE SPOT!
Checkout NEW Orvis Gear, FREE viewing of the Orvis – Down the Hatch movie, Presentations & Fly Tiers, FREE hot dogs and beverages, etc..!
WIN AN ORVIS Helios 3 Fly Rod of Your Choice!*
- ($849-$898 Value)
SUPER SPECIAL DEAL on Orvis Helios 3 Rods!
- Saturday March 24th from 9am-3pm only, call shop for details..

See What's New from Orvis and shoot the sh_t with Orvis Rep Hutch Hutchinson!
PRESENTATIONS:
10:15am:  Techniques for High Mountain Trout Lakes – Adam Perez
11:00am:  Fixing Your Fishing Buddies Casting Problems – Hutch Hutchinson
11:45am:  Jurassic Lake – John Williams talks about the monster Rainbows that cruise the shoreline of this incredible Argentina fishery!
12:30pm:  Fly Fishing from Kayaks or Stand Up Paddle Boards – Hutch Hutchinson
1:15pm:  Southern Utah Trout Fishing – John Williams talks about the the area only 7/8 hours from LA with a wide variety of  trout fishing.
2:00pm:  Fly Fishing for Calico Bass – Adam Perez/ Calico Syndicate
3:00pm:  Orvis "Down The Hatch 2018" Movie -  Join us for a FREE 2 hour series of short films highlighting both fresh and salt destinations.
FLY TYING:
John Williams (Fly Tyer, Artist, Traveling Angler) and Adam Perez (Calico Syndicate) will be tying throughout the day.
– John will be sharing some of his favorite trout patterns and Adam will be tying his special Calico Bass flies.
*Proceeds from the Raffle will go to Project Healing Waters Fly Fishing to send a local veteran on a Fly Fishing Trip in 2018.

JOIN US FOR A FUN DAY AT THE SPOT AS REPS FROM
SAGE

,

SIMMS

,

SMITH OPTICS

AND

REDINGTON

WILL BE ON HAND SHOWING YOU ALL THEIR NEW TOYS!


Tryout the NEW $325 Sage Foundation Rod Made in USA, Simms G3 Waders, upgraded construction NO price increase and all the latest from Smith Optics…. and Don't Miss the Presentations!
PRESENTATIONS:
Time TBA –  Introduction to Fly Fishing the Flats – Kesley Gallagher
Kesley will be on hand sharing her knowledge on fly fishing the flats!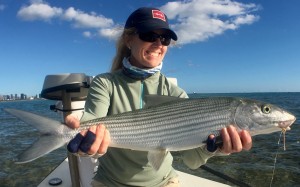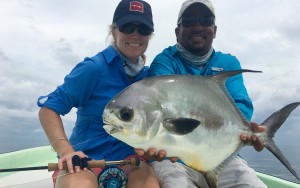 Time TBA –  Affordable Offshore Fly Fishing – Michael Schweit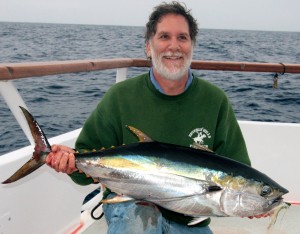 Living in SoCal gives us beach, near shore and off shore fishing. For many, anything beyond the beach feels complicated, expensive and fraught with the unknown. Michael Schweit has fished for many of our off-shore species for over 20 years. His program will show you how this kind of fishing can be done from open party and charter boats with 15 other people onboard (and not even in the way), what you can catch (tuna, yellowtail, dorado and skipjack) and what you will need.
–  Times & Additional Details TBA….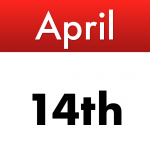 SIERRAS OPENER PREVIEW!!
Find out What to Expect in the Eastern & Western Sierras in 2018! We're bringing in Experts from both sides of the hill..
Start your Sierras fishing season off right.. stop by the Spot and find out what to expect in the Eastern and Western Sierras for 2018! Check Out NEW Gear from Echo, Scott, Ross, Abel and Airflow!  Yes, Scott Fly Rods are back at the Spot!
–  Sierra Trout Magnet David D'Beaupre will fill you on what to expect on the moving waters of the Eastern Sierras!
–  Eastern Sierra Guide Joe Contaldi's presentation will show you how to get it done on Crowley Lake!
–  Yosemite Outfitters Guide, David Gregory provides a preview of the Western Sierras
–  Additional Central/Northern CA guides TBA
–  FREE hot dogs and beverages in the afternoon
–  Rep Matt Callies will be in the shop with  NEW Gear from  Echo / Airflow / Scott / Ross / Abel!
–  Times & Additional Details TBA….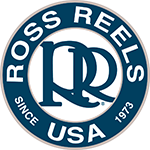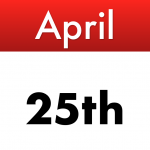 INTERNATIONAL FLY FISHING FILM (IF4) FESTIVAL!
Join us at the Encino Town Center 5 Theater on April 25th for a screening of the 2018 International Fly Fishing Film Festival!
Tickets:  $20         Showtime:  7pm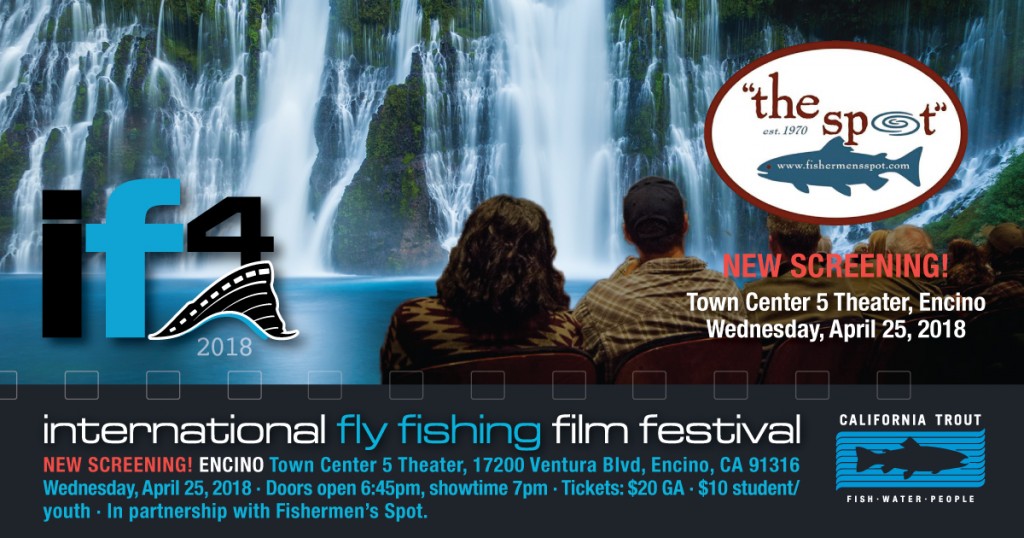 The International Fly Fishing Film Festival (IF4™) consists of short and feature length films produced by professional filmmakers from all corners of the globe, showcasing the passion, lifestyle and culture of fly-fishing. Support CalTrout and purchase your tickets to one of the following screenings today.
Tickets can be purchased online and at Fishermen's Spot!


WE HAVE TWO EVENTS GOING ON TODAY!

CARP FISHING Q&A & FLY TYING AT THE SPOT!

Al Q and friends join us at the shop sharing their expertise on the elusive Carp, Just in Time for the "Carp Throwdown" on June 2nd!
Al Q will tie some of his killer Carp patterns followed by a Carp Panel/Tying and Q&A session with Al and a few of his carp fishing friends!  Times & Additional Details TBA….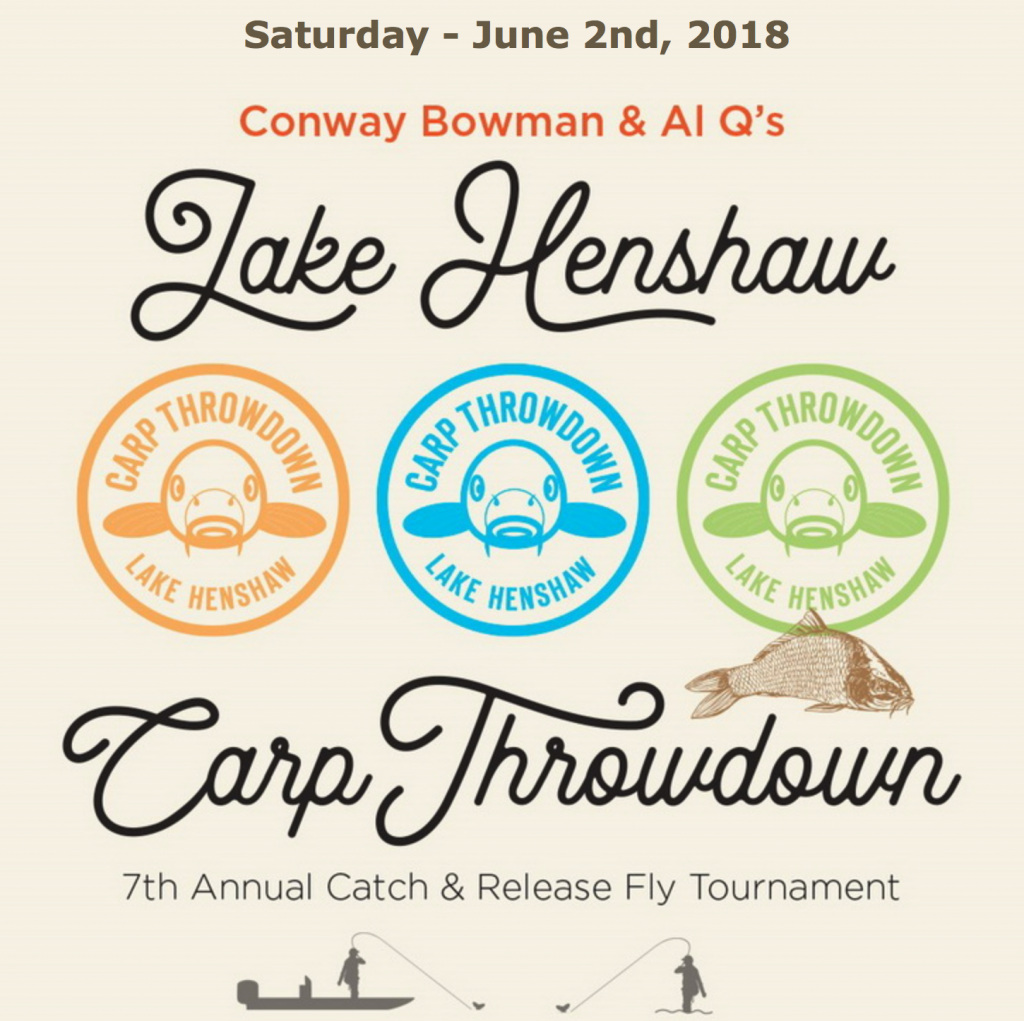 FLY LINE TAPERS DO MAKE A DIFFERENCE!
Join SA and Winston Rep Darin Elmore at the PCC Casting Pond from
8am – 11am

as explains how Fly Line tapers influence your cast.

Darin will be at the PCC Casting Pond with the same rod with three different weight forward lines… you be the judge! Darin will explain the radical difference you'll feel.

Location:  PCC Casting Pond (directions)          Time:  8am-11am

And DON'T MISS the opportunity to WIN A NEW Winston Kairos Rod!  Just cast any Winston Rod (at the PCC Casting Pond or at the Shop on May 5th) and enter the FREE raffle!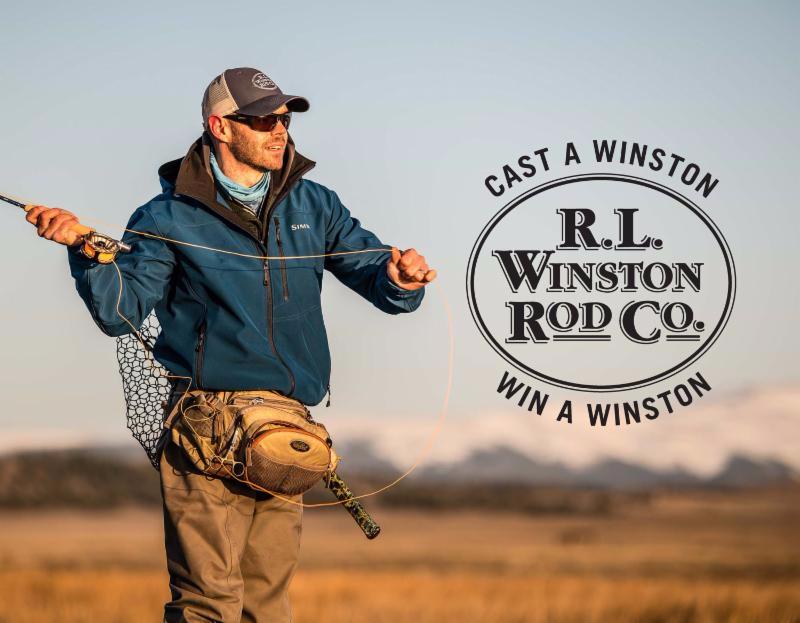 Darin will be back at the shop at 12pm with all the NEW SA and Winston Gear.



GHOST OF THE COAST – SIGHT FISHING FOR CORBINA WITH GLENN UEDA!
Glenn Ueda will be at Fishermen's Spot for an informative seminar on sight fishing for the coveted California Corbina just in time for the Summer Corbina Season!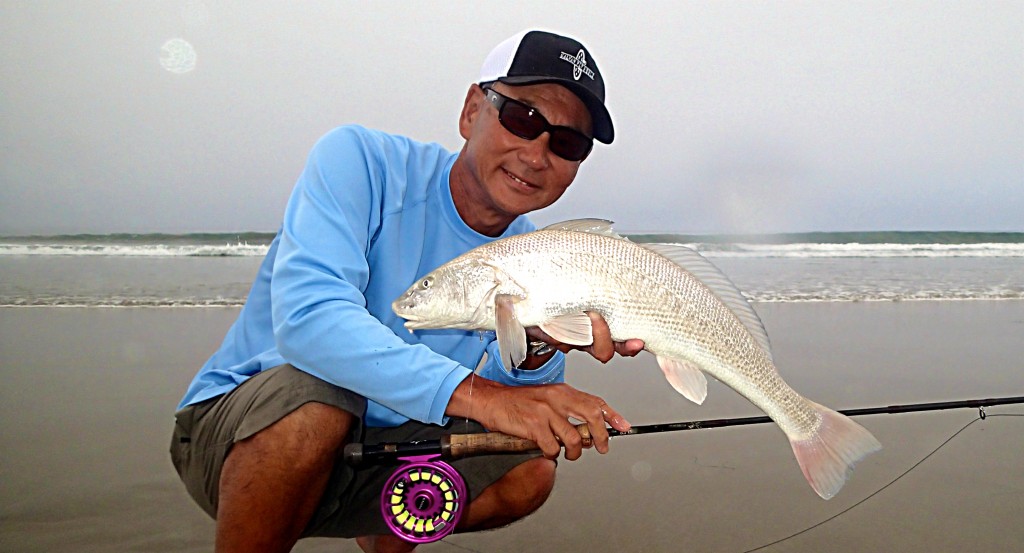 Learn the basics including seasonal patterns, food sources, tidal cycles, structure recognition and approach, balanced rods reels and tackle, proper leader construction, and effective fly patterns.
Times & Additional Details TBA….

FLY FISHING SOCAL'S OFFSHORE WATERS & SIMMS DAY AT THE SPOT!

Bruce Smith, owner operator of the sport fishing boat the Fortune, will be at the Spot talking about offshore fly fishing opportunities!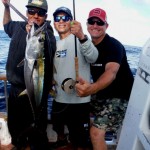 Bruce Smith has worked out of Fisherman's Landing, San Diego since 1991 and for over the last 20 years has worked on some of the finest long range boats in the fleet, including as owner operator of the Fortune one of the best ​charter boats operating out of Southern California.
BUT Bruce is a Fly Fishing guy at heart and understands the fly fishing world allowing the Fortune to cater to the saltwater fly fisherman through private charters or open party fly fishing trips including the 2 1/2 day trip we have scheduled in September (see Shops Hosted Trips for more info)
Checkout this video to get a feel for the trips!
The Calico Syndicate will be on hand Presenting and Tying some of their favorite saltwater flies!

Simms Rep Tod Suttle will also be on hand with all the latest and greatest from Simms.  Checkout the new Simms Challenger deck boots perfect for the SoCal offshore fishing scene.
Times & Additional Details TBA….